User Registration Guide
User Registration Guide
Registration in queen casino is very easy. You can easily register using either a desktop or a smartphone as well. In this page, we will guide you on how to register using a desktop in the easiest way possible.
You will be redirected to the user registration page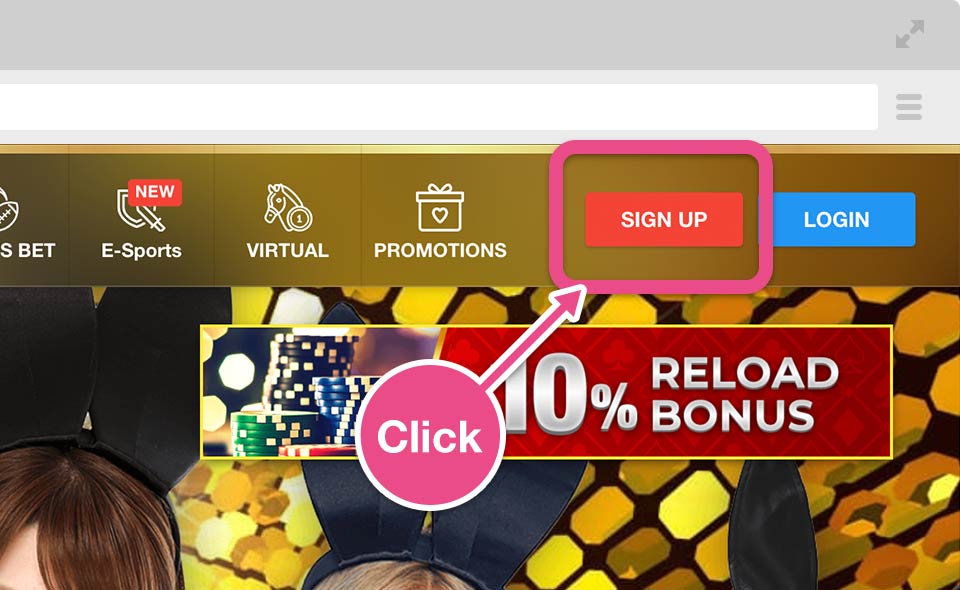 Click the
[User Registration]
button from the header bar at the top of the page.
You will be redirected to the page where you can input your information for opening a new account
Please enter your email address, password, and the required information.
Fill in all the blanks, read the terms of use, and check the "i read the terms of use"
Click "send" when all the formats are completed.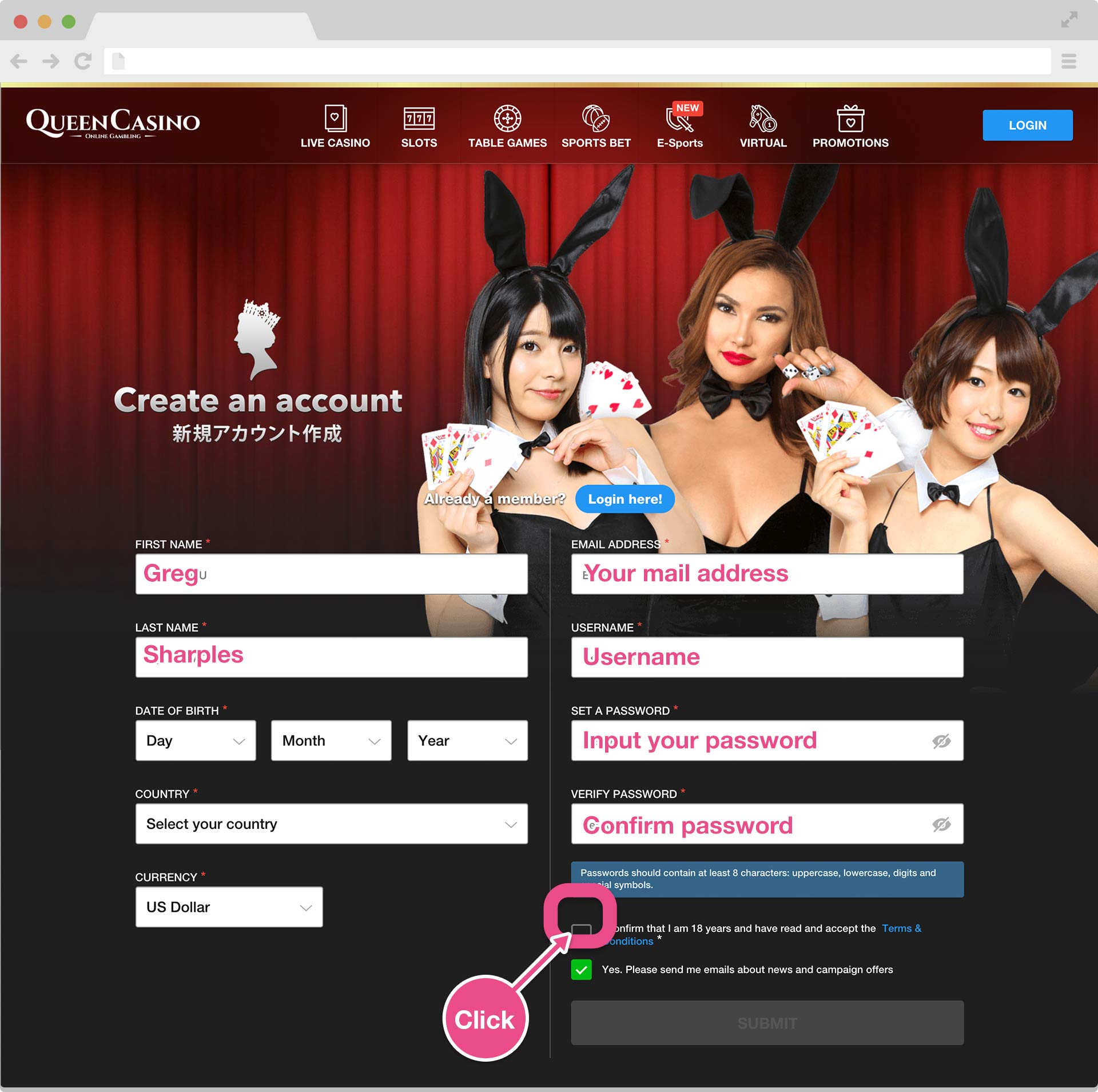 Input items are in order from the top
Last name
First name
Date of birth (western calendar)
Country ( When you access from Japan,please select Japan)
Currency (when you access from Japan, please select US dollar)
Email address
Username (alphabet letters)
Password (must be a combination of alphabets, numbers and special characters with 8-12 characters in length)
Reset password
Check I agree to the terms of use
Check if you would like to be notified about the campaigns and news
Click "send" button when all the entries are completed
Please enter the address excluding the prefecture in the [Address] entry field, and enter the prefecture in the [Prefecture] entry field.
You can only select USD as your currency.
You have now completed your registration.
We have sent you a welcome message regarding your email address verification.kindly check your email.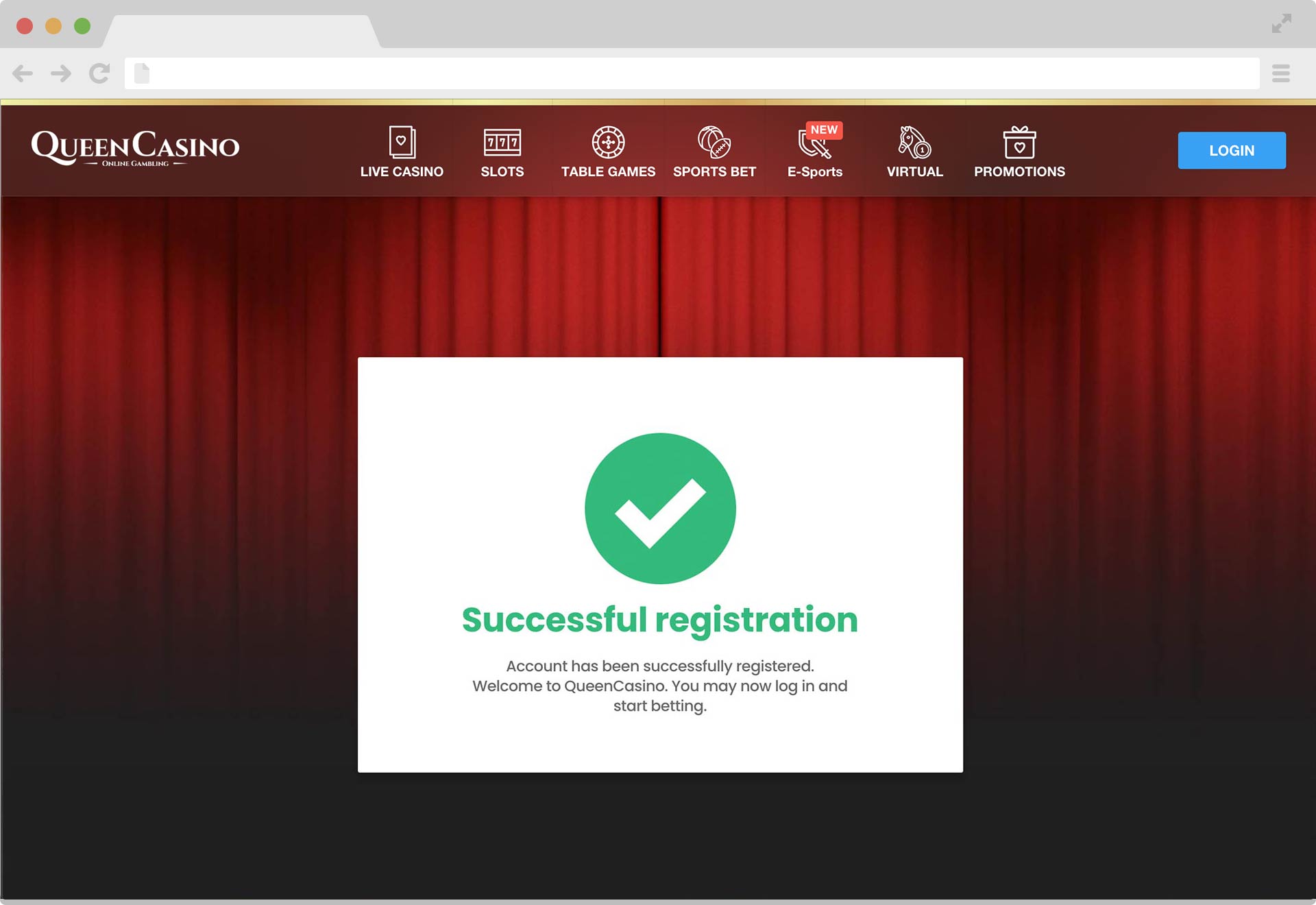 User registration is completed when this registration screen is displayed.
A welcome email has also been sent to you. Please kindly check your email.