if can't login/forgot password
can't login?
When you cannot log in, please check the followings.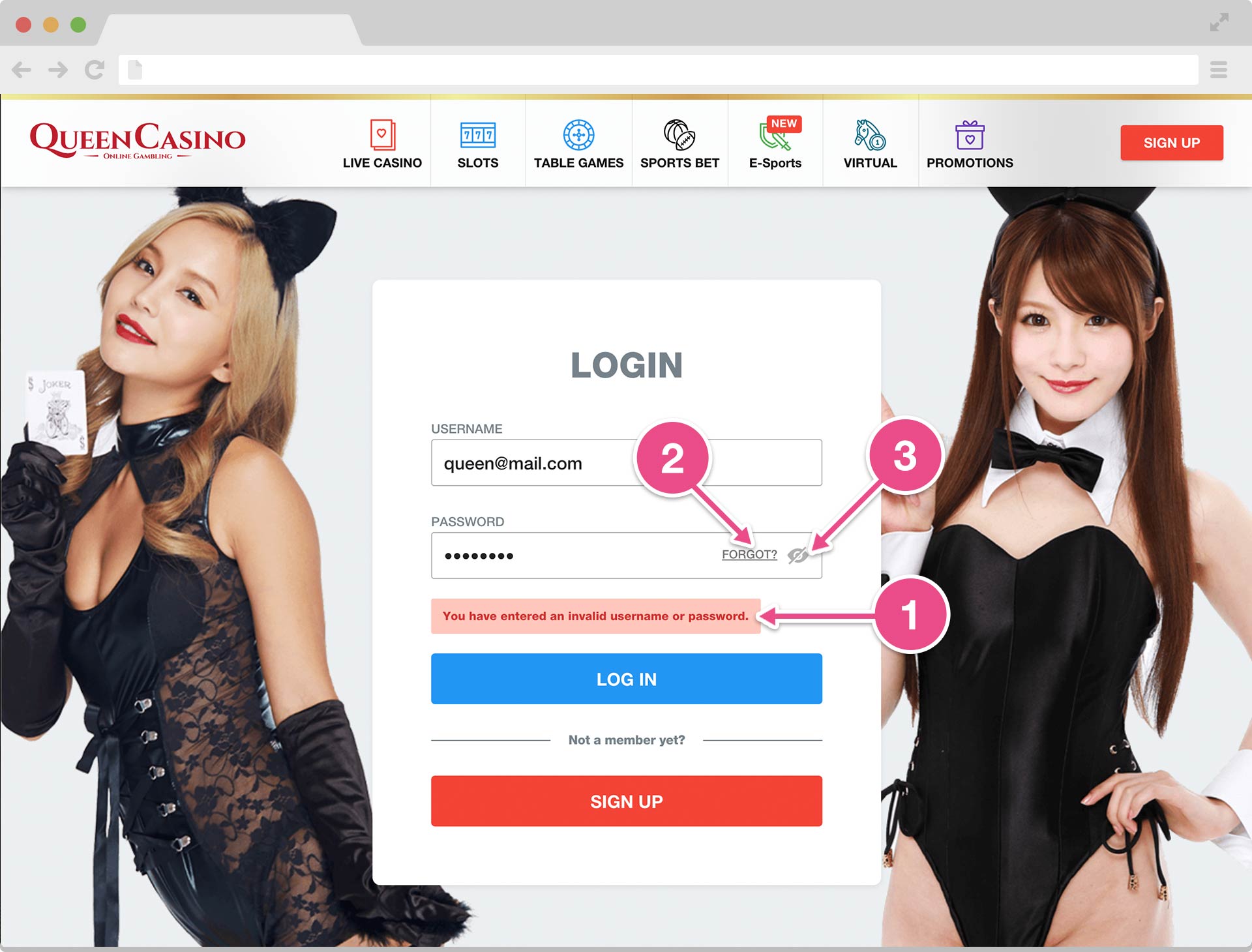 Login Error
You can see the cause of error in red at ①. In most cases, there is an input error either in mail address, user name or password. So please check it again.
Common input error
– wrong character
– missing character
– Errors in half-width and full-width notation
Example a→A 1→1
The password can be displayed by clicking on the pupil icon (3). Please check it again.
If you forget your password, please select [Forgot Password] in ②.
When forget Password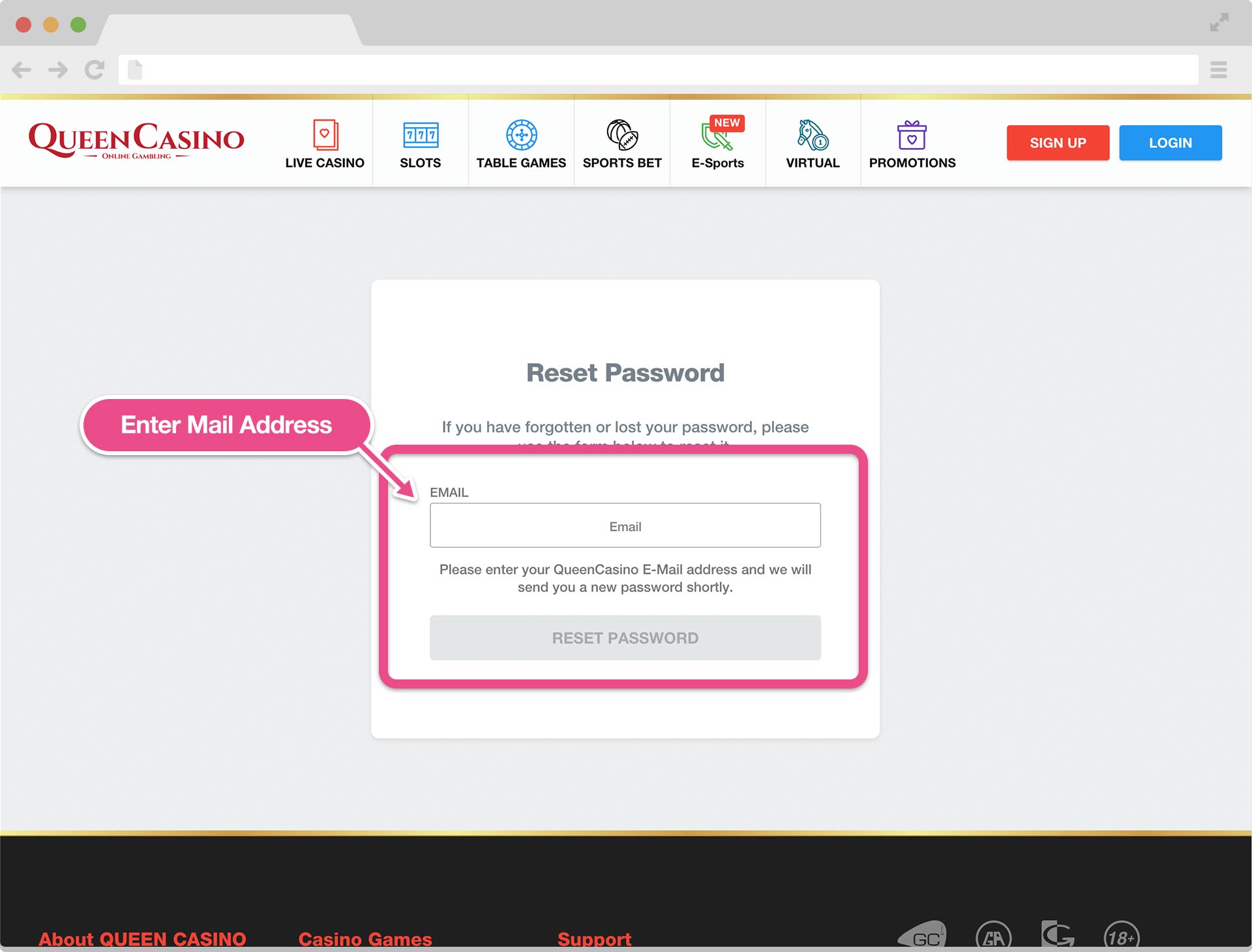 Select "Forgot your password" and go to the page about reset your password.
Please fill in your registered e-mail address at e-mail input field and select "Reset Password".
Please note that if you enter a different email address the one you have registered, it will not work.
An email the way of reset your password will be sent to your registered email address.
After you log in, you can change your password from [My Page] -> [Password] to the one you prefer.If you are still having trouble logging in, please feel free to contact our customer support.
Please enter the address excluding the prefecture in the [Address] entry field, and enter the prefecture in the [Prefecture] entry field.
You can only select USD as your currency.