What is Virtual game?
What is Virtual game?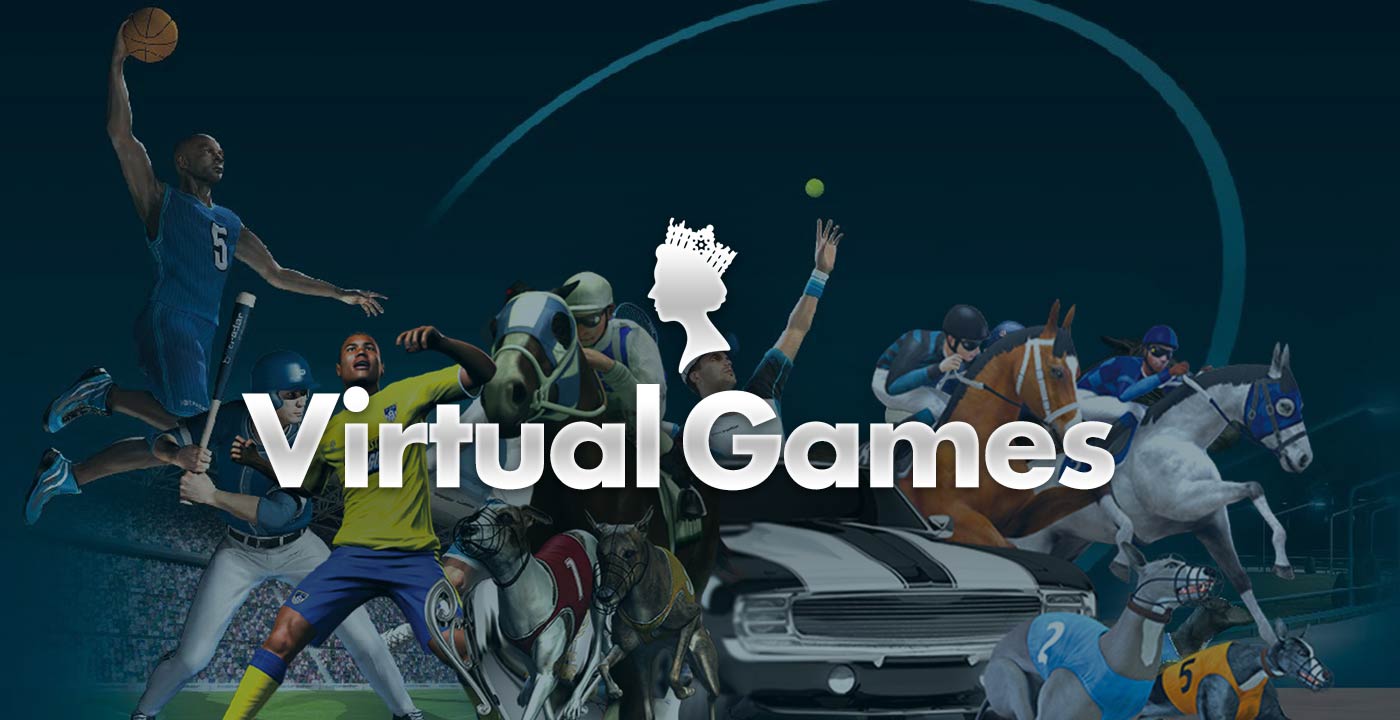 Virtual Games are competitions and games that are held in virtual reality (video games).
We offer a wide variety of virtual games, from virtual sports such as soccer and horse racing to car racing and dog racing.
The outcome of the game is always determined by a random number generator system
RNG (Random Number Generator), which is based on fair probability.
So in a sense, the game is fairer than real-life competitions and races.
It is a video version of sports betting the same as a live casino has a video version casino with slots and table games.
Attractions and Benefits of virtual games
You don' have to think that virtual games are sometimes regarded as a degraded version of real sports betting.
It is true that there are certain attractions that only real sports can make.
But virtual games also have certain attracitives that only virtual games can make.
So what exactly is the attractive of virtual games?
(1) The number of matches is more frequent than that of real one, and the rotation is faster.
In a real game, there are restrictions such as the date and time of the game, and there is also a lag time due to preparation and breaks.
In a virtual game, you can bet at any time of the day and at a very fast pace without a lag time.
(2) Recreating matches that are impossible in real game, make possible by the virtual world
For example, in a virtual soccer game, you can recreate a game with old team members who are no longer with the team.
The virtual world has made it possible to play games that cannot be seen in the real world, and this is driving sports fans crazy.
(3)It is not affected by external factors.
Betting is not affected by external factors such as weather conditions, health conditions due to injury, or in the case of matches, the world situation.
You can bet in a stable environment all year round.
(4) Absolutely no injustice.
Virtual games are often confused with e-sports.
eSports is a competition between players of actual released game titles.
In eSports, players compete against each other in real games, and the final outcome is decided by the players.
However, in Virtual Games, the game is managed by the CPU, and no human intervention is involved in the outcome.
RNG (Random Number Generator) random number generation system determines the outcome based on absolutely fair probabilities.
As you can see, it is up to each individual to decide what is the attractive.
However, virtual games are different from other genres and have a unique attractive that only virtual games can offer.
It's a new casino genre!